History of Bates Nursery and Garden Center
In 1932, at the height of the great depression, Bessie Bates embarked on a most visionary and at the time, seemingly dubious quest. She convinced a skeptical Byron Bates that they should mortgage their house for $200.00 in order to buy cinder block, lumber and glass to build a "hot house" to grow plants in.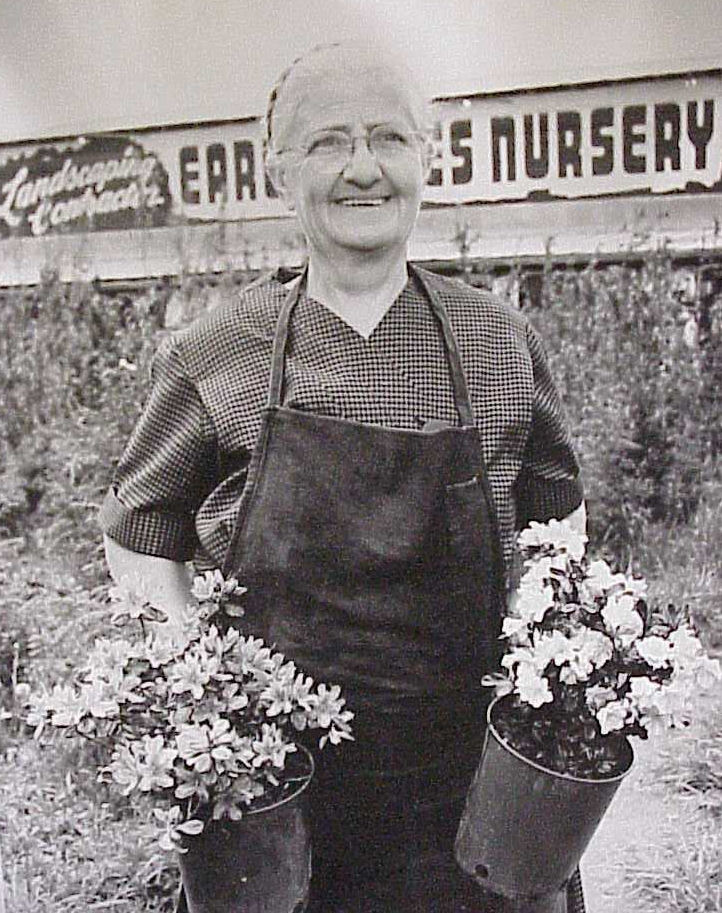 The fall of 1932 looked grim. Byron was still convinced they would lose everything they owned. "At least we had a home once", he was heard to say. But Bessie persisted. Bessie Bates was so persistent with her love of growing plants and the love of people that the five year mortgage was paid off after the first spring season. Byron Bates was then heard to exclaim, "Look what we have done!"  (He really didn't have anything to do with it.)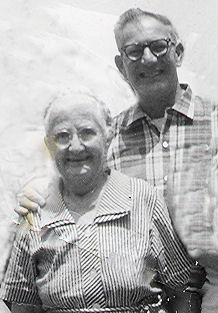 Time passes and the "old home place" at 26th Avenue and Charlotte is outgrown. The family business was moved to Gallatin Road. Bessie Bates, with her two sons, Earl and Wilburn, opened Bates Florist. Earl and Wilburn added landscaping to their floral efforts.  In 1955 they separated the two businesses. Soon afterwards, property is bought on Whites Creek Pike. Earl B. Bates Nursery comes to life.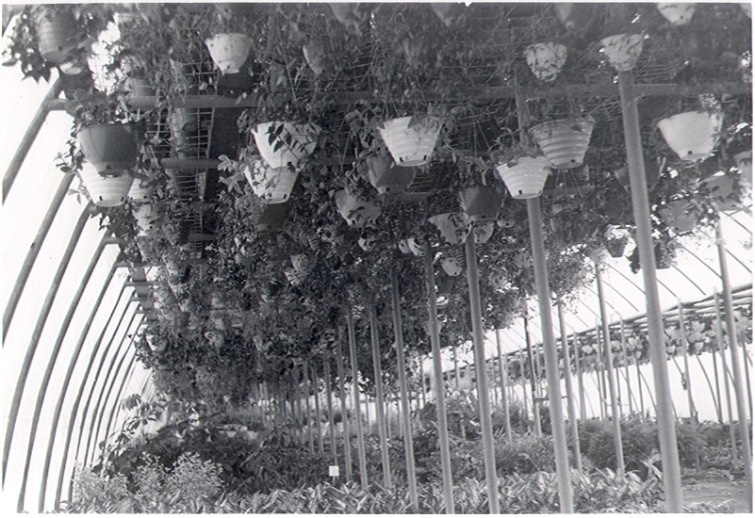 Through many years of good times and bad, Earl Bates diligently taught the values of character and work ethic to his children, as he had learned from his mother. Today, Bates Nursery and Garden Center Nashville exists as a direct result of these values. We gratefully acknowledge the many lessons our founders and personal experience have given to us as we celebrate our 82nd year. We dedicate our efforts to the memories of Bessie M. Bates and Earl B. Bates.
It is with much pride, in their memory we can say "Beautifying Nashville since 1932."