The new year offers new opportunities to improve your gardens, and we're already thinking spring here at Bates Nursery and Garden Center. Maybe you need to transplant a perennial that didn't do well last year. Or perhaps you'd like to experiment with some new vegetable varieties in 2020.  One of the many joys of gardening is the fresh start that comes with each changing season. Below is a quick checklist to make sure that you're on track to have your most bountiful and beautiful garden yet in 2020. As always, our friendly staff of experienced horticulturists here at Bates Nursery and Garden Center are always on hand toanswer any plant questions that you may have.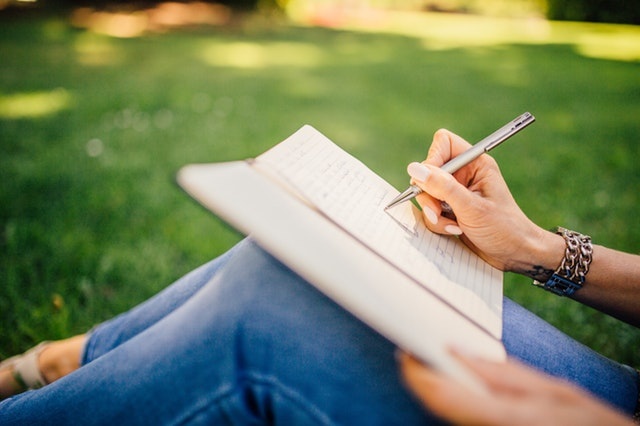 Sketch plans for your ornamental gardens
Create a plan for your garden. Drawing your ideas out helps to visualize them and work out any special issues. It doesn't have to be to scale, but consider how much sun your area gets, and what you'd like to plant where. Consider when the plants you choose bloom, and how the colors look together. Be sure to add some elements that add year-round texture and color to your space.  
We are now working with Alan Lincoln, an industry professional with nearly 50 years of landscaping experience. For a landscape design consultation please make an appointment by calling 615-846-1014 or by emailing [email protected].
Test your soil
Get a soil testing kit from University of Tennessee Extension. The results will provide you with valuable information about your soil, and any amendments that may be needed this gardening season.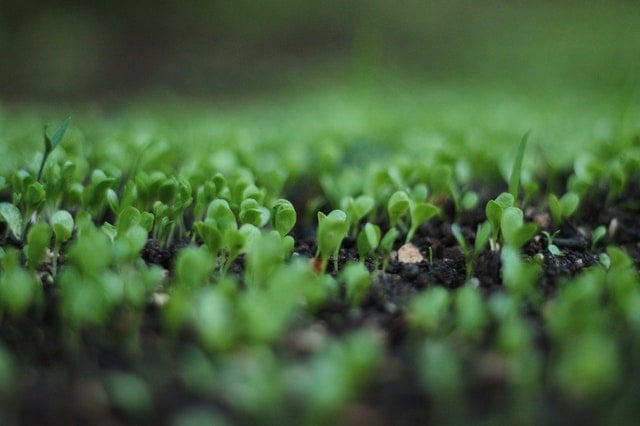 Prepare for vegetable gardening
It's never too early to start planning! Do a quick sketch of your vegetable garden, and begin germinating early-season transplants like kale, cabbage, and leeks. Purchase any seeds you may need, and test germination of any seeds you may have saved. This vegetable garden planner from the University of Tennessee Extension is an invaluable resource in helping you to stay on track with your vegetable garden this year.
Start a garden journal
Resolve to be a more organized and inspired gardener in 2020. Jot down the plants that thrive in your garden in 2020, and also the ones that don't do so well. Take photos, and draw sketches. This will help you to identify any issues, and to continue improving your gardens and tracking changes for years to come.
Prune
It is best to prune most trees and shrubs when they are dormant. Winter is a great time to remove any unsightly or dead branches from your tree or shrub. Just be sure to never prune more than 1/3 of the plant. This helpful guide from the Farmer's Almanac breaks down what trees and shrubs to prune and when.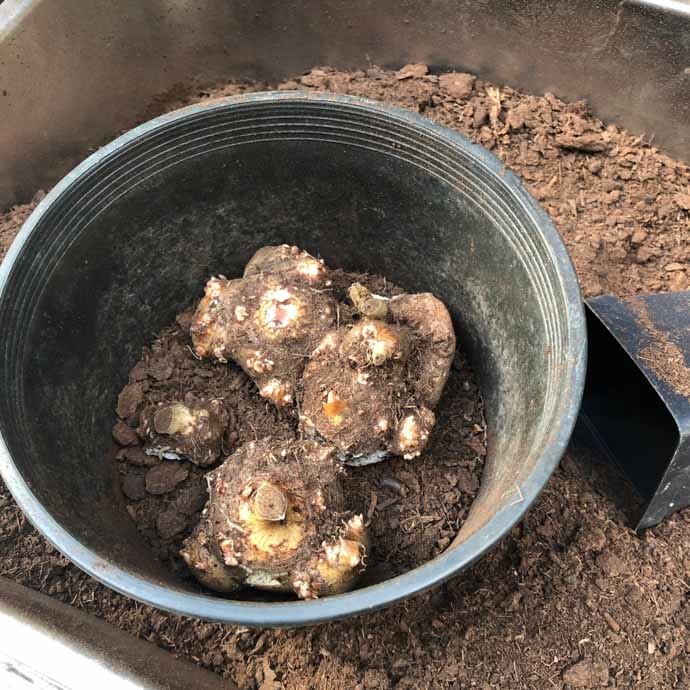 Check any stored bulbs or tubers
Check on stored bulbs and tubers for rot and mold. Discard any compromised bulbs so that they don't affect the viable bulbs and tubers.
Plant a tree or shrub
Yes, you can plant a tree or a shrub in the winter! Ideally, trees and shrubs are planted in the fall. But we understand-sometimes time gets away from you. As long as the ground is workable, you can still plant trees and shrubs. Check out this helpful tutorial on how to plant a tree or shrub. 
Spray dormant oil
Do you have fruit trees? As the name implies, dormant oil must be sprayed when the tree is defoliated and dormant, typically in the late winter. Dormant oil is an organic and low-risk (when properly applied) way to mitigate pest issues. It targets the eggs of a number of pests like mites, aphids, mealy bugs, and more to smother the eggs before they hatch.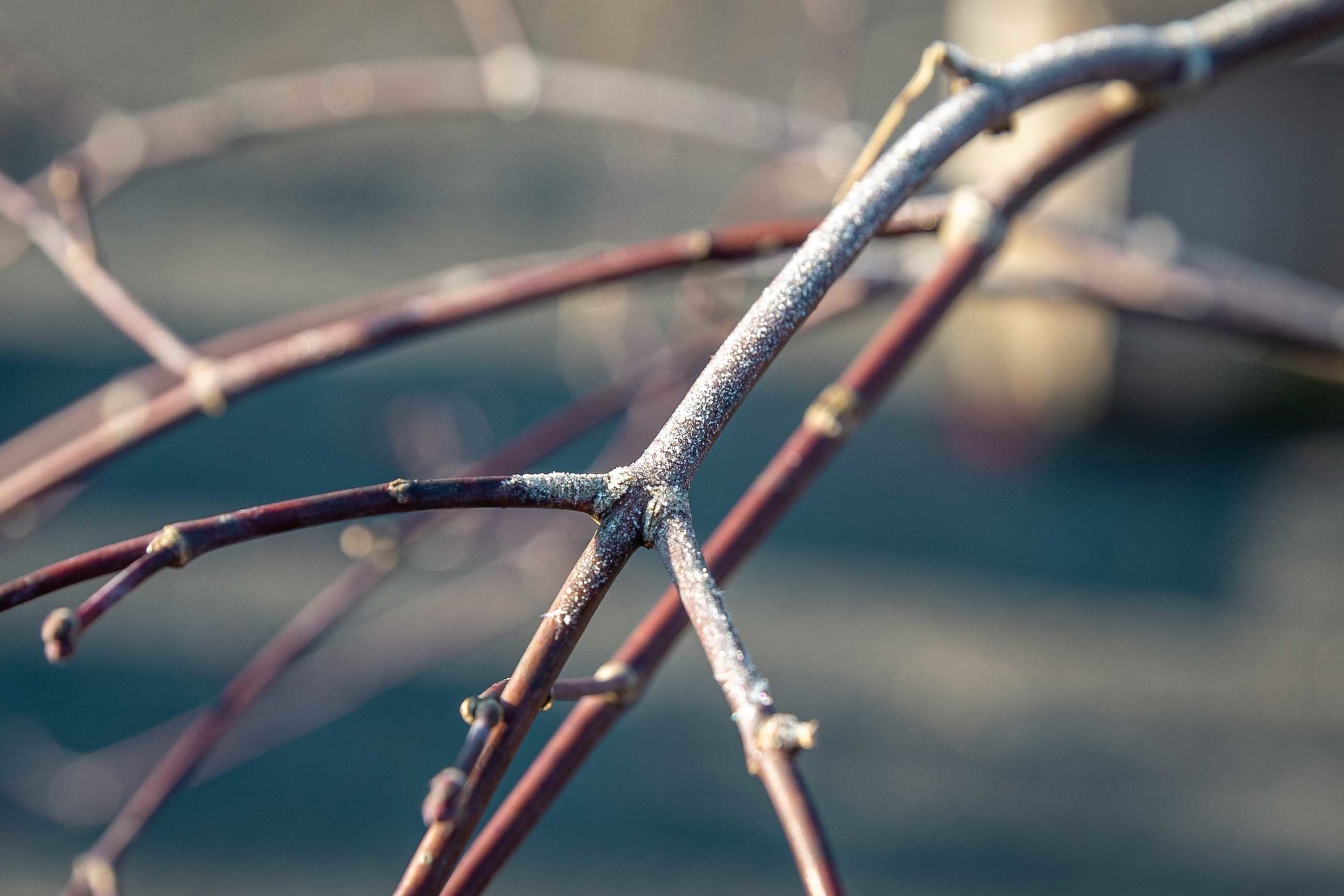 Spring will be here before you know it. Stop by Bates Nursery and Garden Center to get all of the supplies and inspiration that you need to make 2020 your best gardening year yet!