If you're anything like us, you're already looking forward to the gardening season ahead. Whether you're planning a complete overhaul of your existing landscape or if you just want some pointers, speaking with a professional will help you to not only create a great plan, but also to avoid costly and time-consuming mistakes.
In an effort to better serve our customers, we have partnered with Alan Lincoln and Katherine Raymond, landscape design professionals based here in Nashville. We asked them a few common questions about landscape design, below are their answers.
Katherine has a degree in Horticulture with an emphasis on Landscape Design. She has been doing landscape design since 1995, and she has worked on and off in various nurseries since then as well. In 2000, she began working for and collaborating with Bates Nursery.
Alan Lincoln owned his own landscaping business for 47 years before semi-retiring. His clients included a number of properties throughout Nashville, where many of his designs are still thriving 20-30 years after installation. In 2019, he began working and collaborating with Bates Nursery.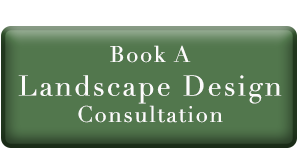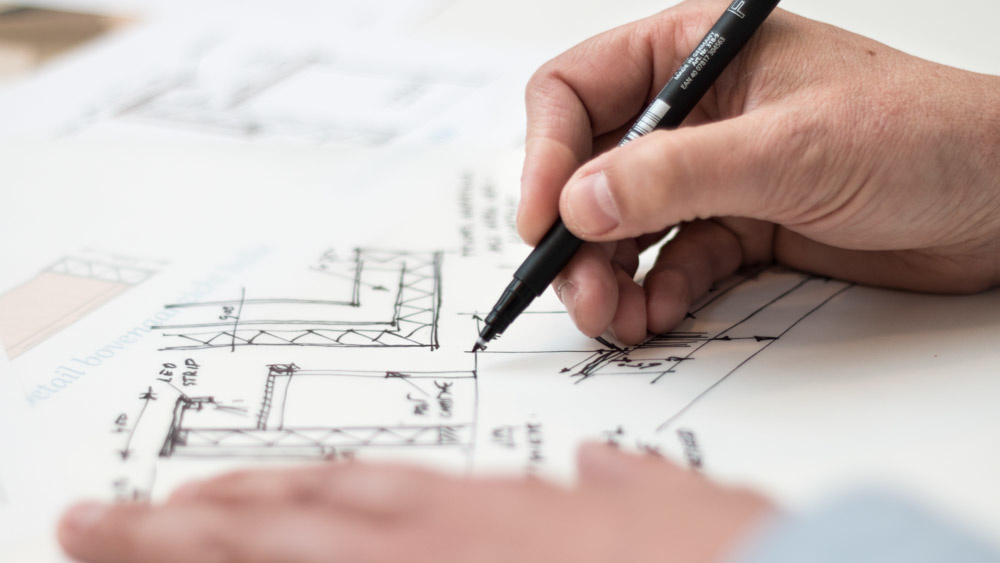 What are some tasks that people should be doing now to prep for the spring?
Alan: The biggest thing that they could be doing at this time is to be getting organized and prepared for the spring weather. Don't wait until the weather gets warm to start planning-you'll end up wasting nice weather. Planning involves picking out the plants and taking care of removal and drainage issues.
If you need a landscaper to do the install for you, you need to get on their list. Landscapers book out far in advance; everyone wants to install their landscapes at the same time. In the 47 years that I landscaped, there was typically a two-week waiting list in March, and about an 8-10 week waiting list in April. If you try to get on somebody's waiting list in March, you'll probably be waiting until April for the install.
Katherine: Winter is an excellent time to make plans for any landscaping changes. Hardscaping, plant and bed clean-up, as well as soil prep can be done now. Of course, you can plant anything cold hardy now as well if the ground isn't frozen.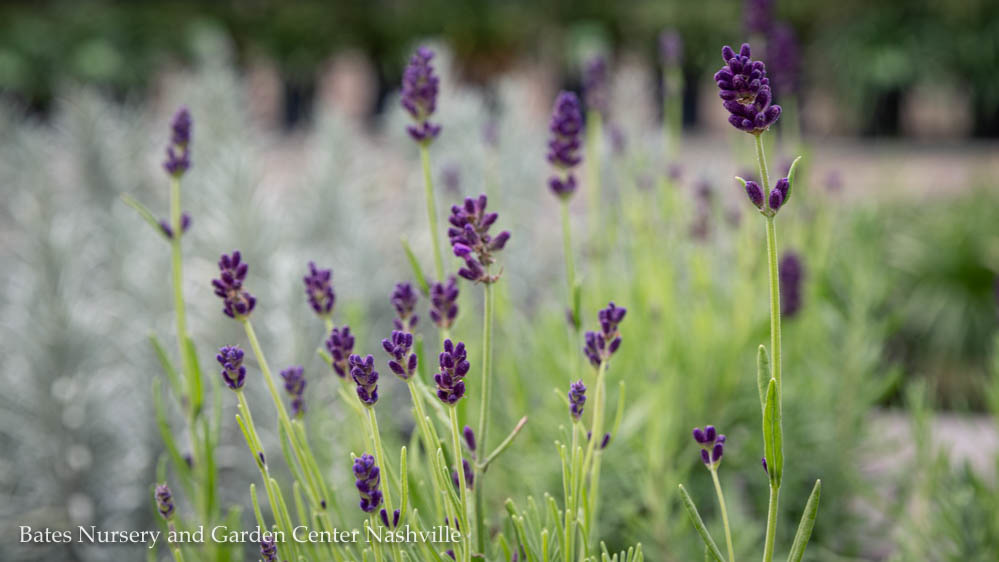 When undertaking a new landscaping project, what do you recommend people do first?
Katherine: I recommend new landscape projects should be researched and planned first. Whether that be a scaled landscape design drawing or consultation by a professional, or the homeowner taking the time to familiarize themselves with their landscape and making the effort to research what plants will work best in their conditions. This will save money and problems in the long run.
Alan: The best thing that they can do is to take good notes and pictures of the area that they want to landscape. If they bring a lot of information to us, we can look at those pictures and sketches and we can fit the landscape plan to their needs.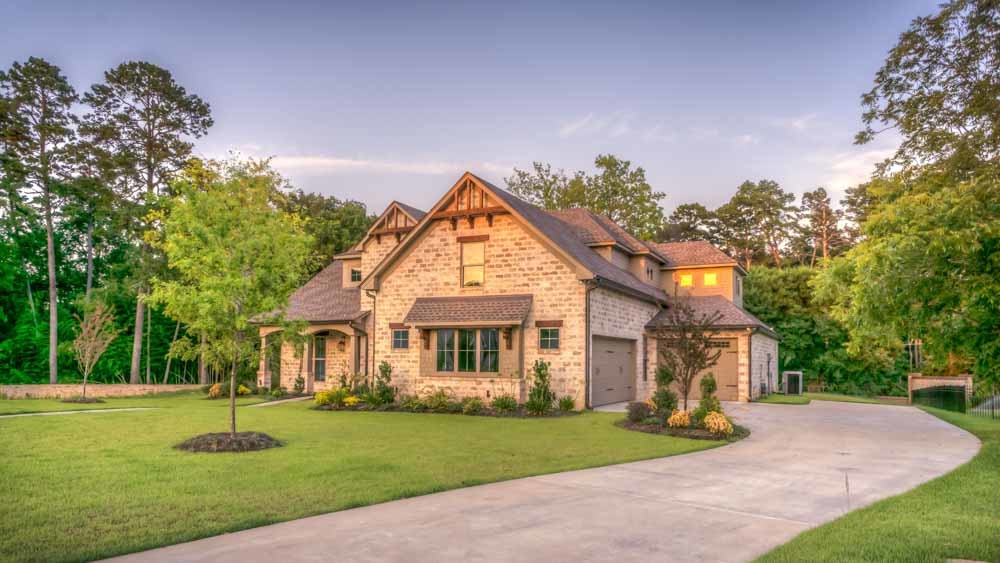 What are the top 3 considerations when installing a landscape?
Alan: The first thing to consider is exposure—sunlight. Which way is the sun shining on it all day long? Does the area only get sun for three or four hours?
Soil and soil condition is also crucial to think about. That could be soil compaction from construction. So many of the new homes now are built on small lots, and they have been parking big machinery and dumping rocks on the future lawn. Compaction is a huge problem—the roots can't penetrate when the soil is compacted.
To test for compaction, dig a hole about 12-15 inches deep, about 8-10" wide. Fill it with water. Give it about 24 hours and come back. If that hole is still holding water, you know you have a compaction problem. If the hole is completely empty, you know you have good drainage. If it's somewhere in between, you might need to do some work with amending the soil before planting.
You also need to consider the quality of the soil that you're working with. Now, in Davidson County, there are fewer places to build and so they're going back and building on hillsides, and down in old landfills and rock quarries. They bring in topsoil, and the house sits on a few feet of topsoil. Once the plant roots hit rock, they have nowhere to go, and they don't live.
To test soil quality, go to UT Extension or Dickens Supply. Extension offers cheap soil tests, and the Dickens test is more in-depth, but more expensive.
Select plants that will thrive and do well in Middle TN. We are in what's called a transition zone. We're considered a zone 7, but we're getting fluctuating temperatures now. In a plan, you should have a good portion of your plants be hardy in zone 6. I tell people who are looking for a nice lawn that they need to move 200 miles north, or 200 miles south. With fescue in middle TN, you'll lose 25% of your lawn every year, even good years. If you want a good lawn, you have to be constantly working on it all of the time.
How much work you want to put into it is also a good consideration. You need to think about how often you want to be seeding, fertilizing, pruning, and generally maintaining your landscape. Often the plush lawn is the foreground of the picture you're creating with your landscape. But there's a lot of effort involved in that—and more effort means more time and money.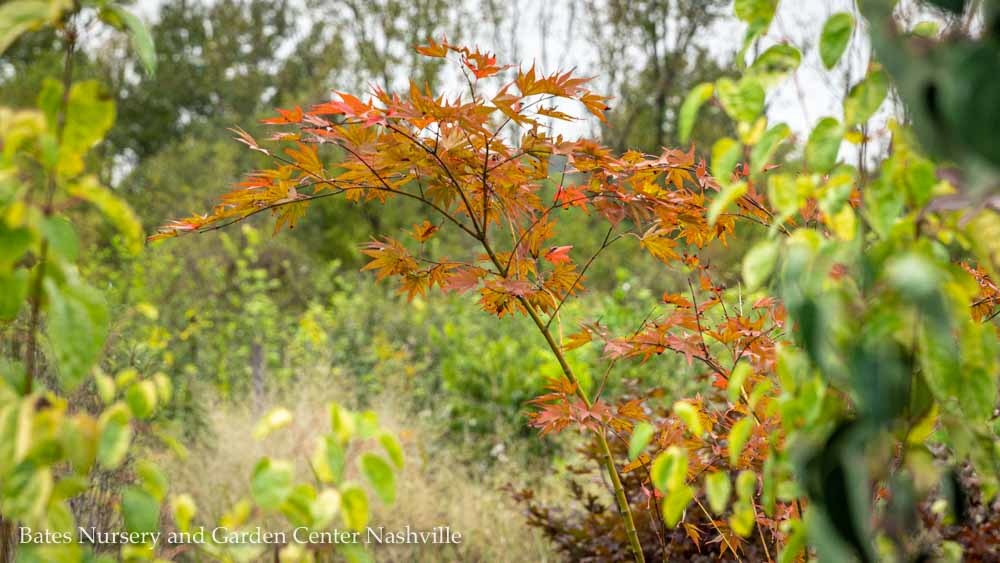 What are some common pitfalls with landscape installation and design, and how can people avoid making them?
Katherine: Common mistakes usually revolve around poor planning and not getting to know their landscape conditions. Planting at the wrong time of year, and planting the wrong plant for the space are also common pitfalls.
Alan: The number one thing that people do is that they don't leave room for development and growth for the plants they're putting in. Planting too close to the house can cause foundation issues, and can also make it difficult to work on your plants. If you try to layer your plants too close—only leaving 2-3' of space between the layers, a few years down the line, it's going to look overgrown. If you want to do layers of plantings, you need 8-10' of bed space at least. If you take the time to select the proper plants, and place them in good relation to the house and the landscape, you should get 20-30 years out of it.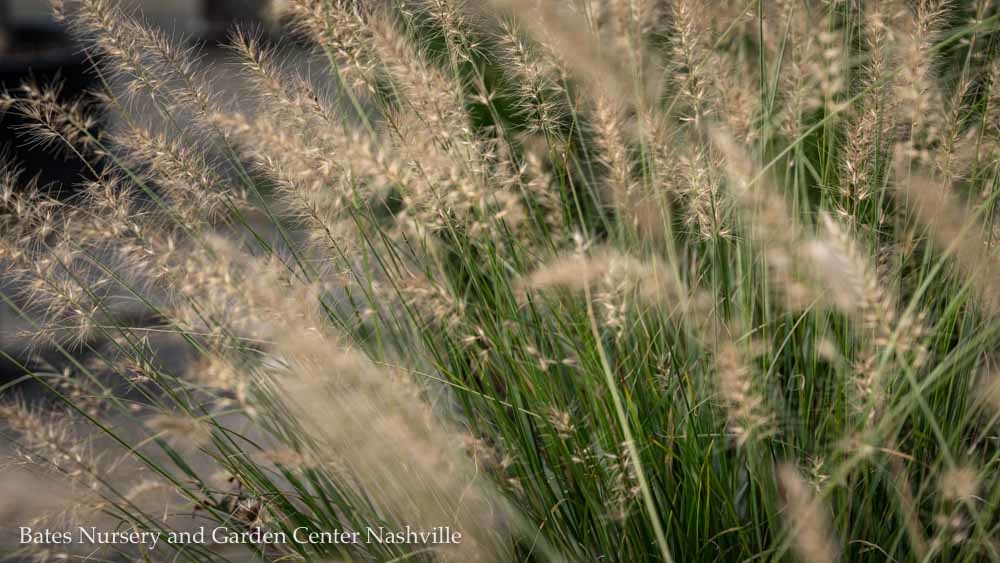 What are some things to consider/challenges when landscaping a small space?
Alan: Two things to consider are compaction—when they built the house, they didn't have anywhere to park.  They probably parked all over the lawn.
Another thing to consider is the grade. A positive grade means that your landscape slants away from the foundation, causing water to drain away from the house. Making sure you have that positive flow away from the house will save you a lot of headache down the line.
Not overplanting a small area is also important. Think about 3-5 years of development. When you first plant small stuff, don't plant too much, and don't plant it too close. It's going to get a lot bigger and fill in. Simple and clean looks better than a hodge-podge of a bunch of stuff that is so jammed into a small space that in 3-5 years you can't really tell the plants from each other.
Katherine: Small space landscaping needs to consider what size plants will mature to and how they want to use their space.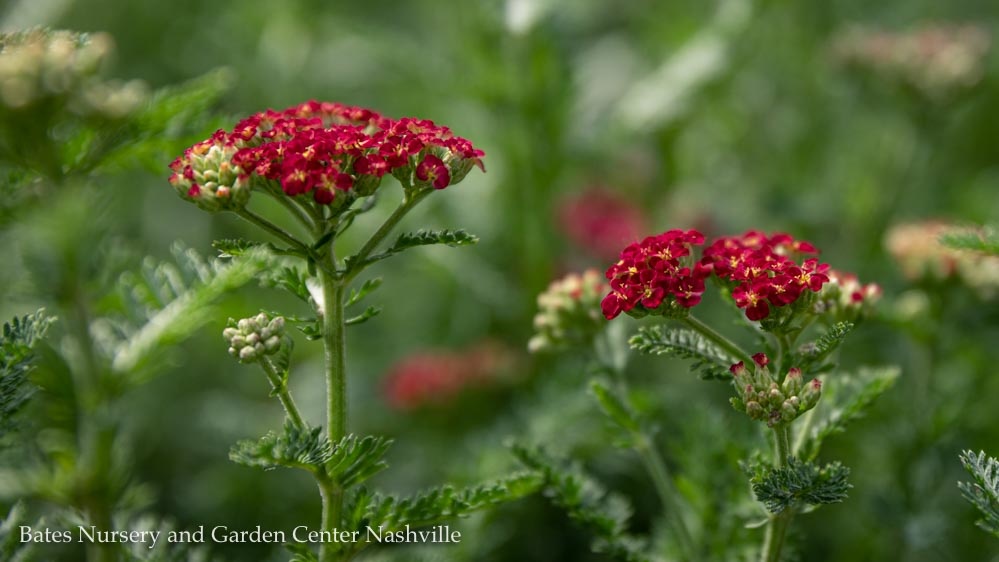 Sustainable landscaping—what are some practices that people can use to make their landscape more environmentally friendly (less watering, attracting pollinators, rain gardens, etc.)?
Katherine: People can make their landscape more sustainable with a properly planned landscape that considers their particular site, proper soil prep, the addition of compost every year, knowledgeable watering routines, and basic familiarity with their plant's needs. All chemical fertilizing and pesticide use should stop. They are completely unnecessary, kill beneficial insects, pollute our water supply, and have health risks. Even organic pesticides should be carefully monitored because they can kill bees as well. More acceptance of using deciduous and perennial plant material instead of evergreens and being able to pull out a problem plant and replace it with something better are other solutions.

How can people benefit from a consultation?
Katherine: The benefits of professional consultations or landscape designs include saving money and time, a more sustainable landscape, and a yard that brings you a happy outdoor living space.
Alan: It's the old adage "Put a 5 dollar plant in a 10 dollar hole." You can take the best plant we have here. The healthiest plant, the prettiest plant, the plant that is thriving. If you plant it in poor soil with poor drainage, it's never going to do anything. It might live for two or three years, then it will start going downhill, and it might even die. If you do the preparation right, get the soil and the landscape right, you can take the crappiest plant we have and stick it in there and it'll thrive. It will grow and do well.
It's like baking a cake. If you take all of the ingredients, and bake it properly, with the correct temperature and time, it will work every time and come out perfectly. However, if you leave the eggs out or leave the sugar out, it won't do so well. Same thing with plants. If you don't make sure that it's planted in a good growing medium, it won't do well. But if you start the plant out with everything it needs—good soil, proper drainage, good exposure, then the plant should do fine.
We can see things by looking at a picture that most people don't see or consider. For instance, when they dig out for the foundation of a house, they dig out a little way beyond the foundation, then backfill that space. But they don't typically really compact the dirt around the foundation. They just push it in there. Over a period of time, the dirt settles, and the lawn is higher than the house. It slopes back to your foundation. You may need to bring in dirt and make sure it's higher than the foundation. You'll have issues with your basement flooding, meaning you have to dig up all of the plants. I've seen that happen—you plant things, you have water issues, and you have to dig up all of the plants and redo the landscape. It's a lot of work, but it is well worth it in the long-term. It's much easier to do it on the front end than it is to years down the line.
It's a great pleasure when the project comes to an end and you drive by it years later and it still looks great. I still drive by some houses where there's trees in the yard that are huge—65 feet tall and I remember planting that tree. I remember digging the hole and placing the tree in it. And seeing these huge trees makes you think "I've been doing this too long" [laughs] But it's enjoyable to see things that are now 35 and 40 years old that are living and doing well, and making the lawn and landscape beautiful.